Welcome to the SVA Campus Store Apple Repair Center (ARC)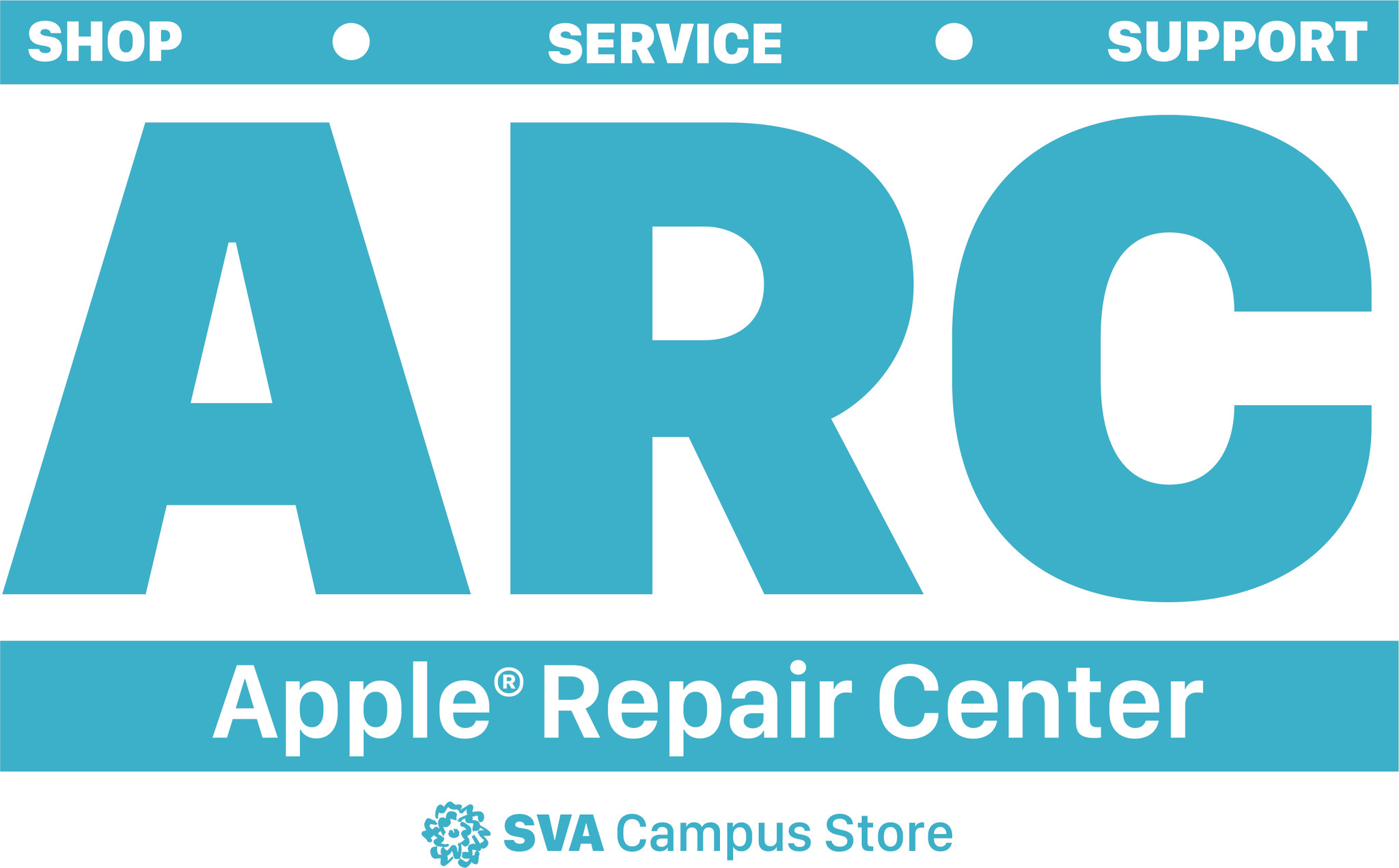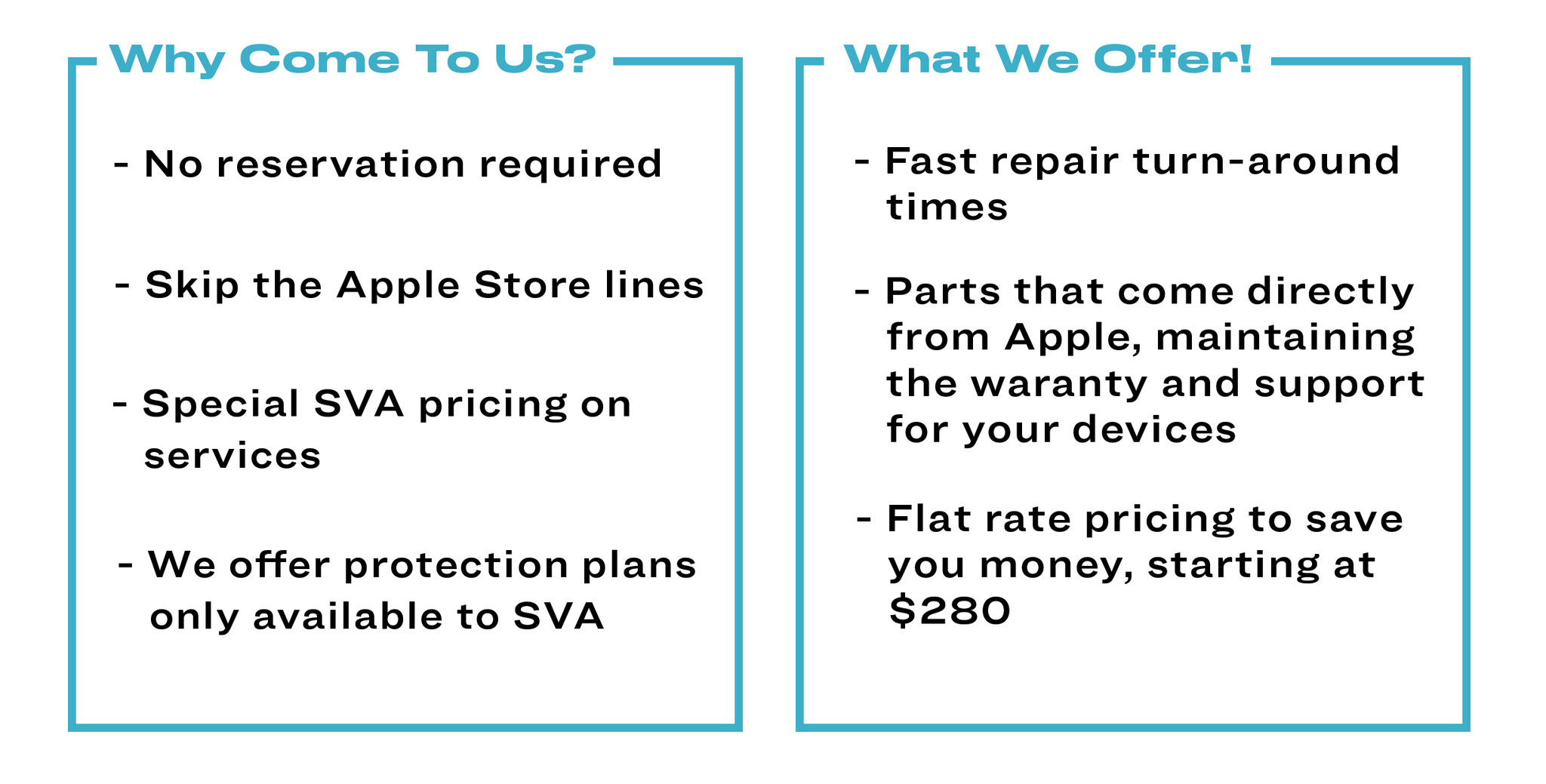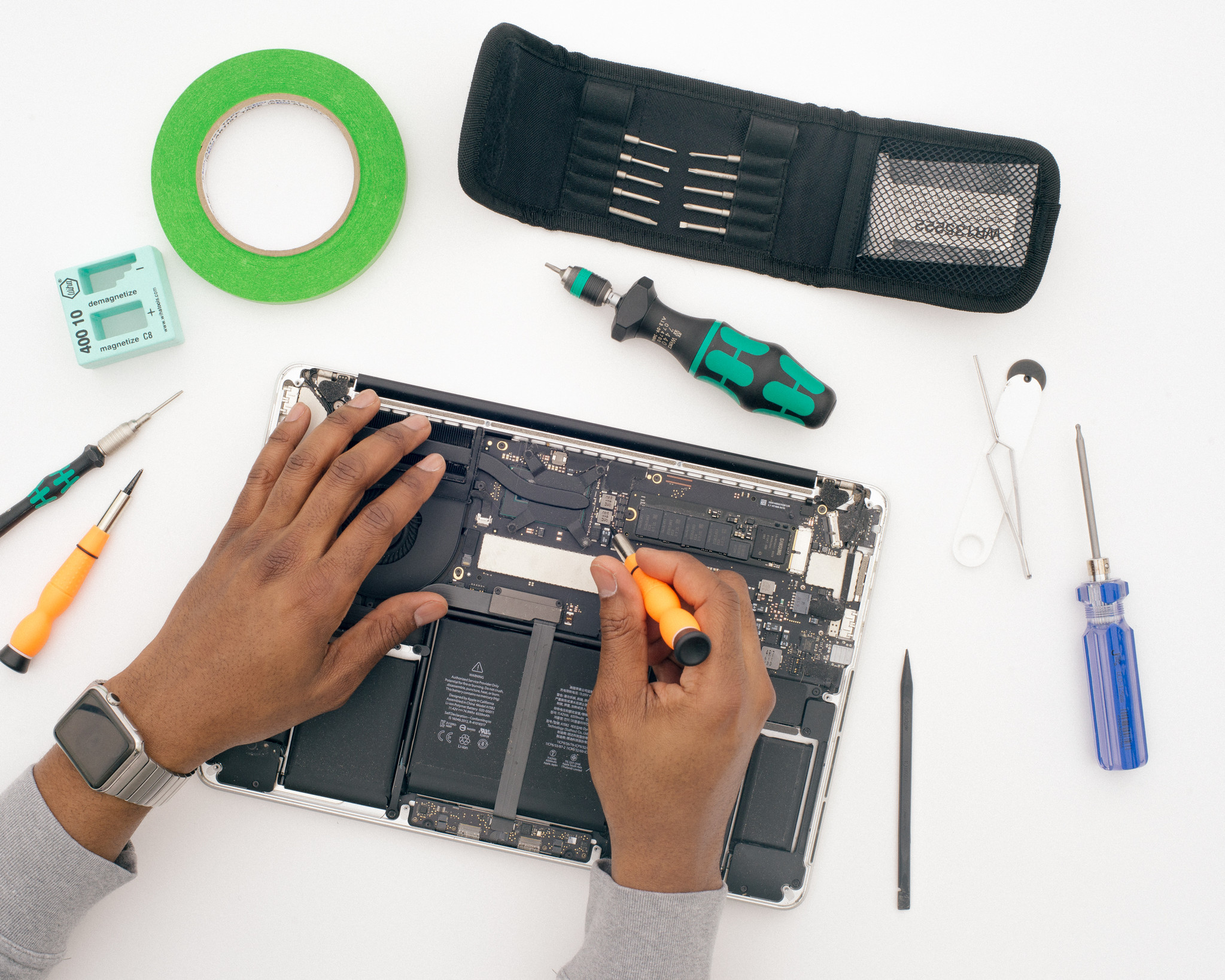 What Products do we service?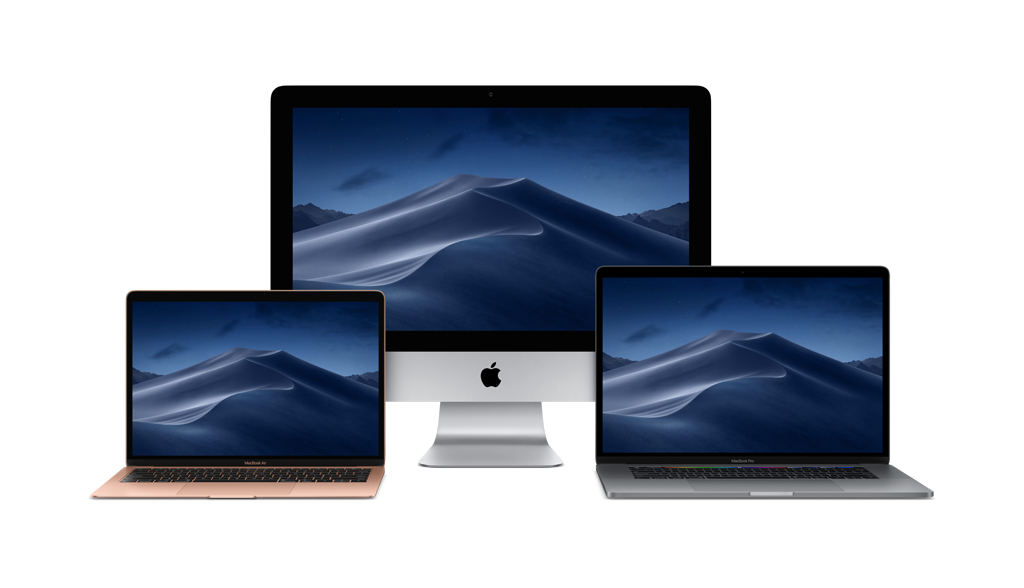 Apple Notebooks & Apple Desktops
PLEASE NOTE: We do not service products considered to be vintage or obsolete.
If you're unsure, check the link below to see if this applies to the machine you would like to have serviced. 
https://support.apple.com/en-us/HT201624
What Services do we offer:
Data Recovery (Accidentally erased Hard Drive, failing Hard Drive)*
Apple Hardware Repairs
Accidental Repairs (Spill/Drop)
*(Please have an additional drive for us to transfer your data to, we also have options available for sale at the store)
What warranty or service plans do you honor?
AppleCare
AppleCare+
SafeWare
How can I receive servicing?
In-Person: Feel free to stop by in person to discuss repair options, no reservation needed. 
or
Drop Off: (Only available for Apple Desktops and Notebooks)
Fill out SVA Repair form (SVA email required for access) 
-Await a confirmation number and drop off your computer once you receive the confirmation number. 
Thanks for choosing us to service your Apple Computer!