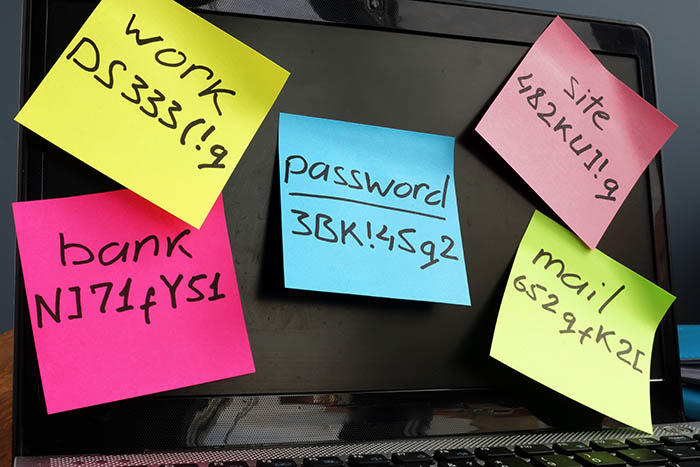 If you really want to make sure your passwords are extremely secure, then use password managers like LastPass, Dashlane and 1Password.  All three work the same way.  There is a desktop program or mobile app you use to manage your passwords.  The browser extension will automatically log you into your accounts. 

Password managers are a great way to securely store all your passwords and other sensitive data, such as credit card numbers. However, make sure to use a unique, strong master passphrase and always use the latest version of whichever solution you choose. 

Advanced password managers will help flag weak passwords and help you update them to more secure ones.

These 7 tips will help make your digital life more secure.

  Never reveal your passwords to others.
  Use different passwords for different accounts. 
  Use multi-factor authentication (MFA). 
  Length trumps complexity. 
  Make passwords that are hard to guess but easy to remember.
  Complexity still counts. 
  Use a password manager.