Comparing the NEW 2020 iPad Air and the 2019 iPad Air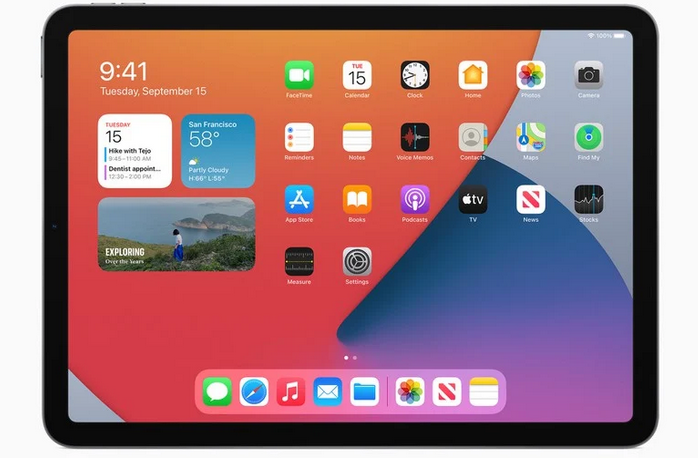 The way Apple describes the iPad Air, its job is to bring some iPad Pro-level features down to a more affordable tablet. The iPad Air 4 does that in spades this year, with brand new design, a powerful new chip, and support for the second-generation Apple Pencil.
What are the differences between the 2020 iPad Air - 4th Gen and the 2019 iPad Air 3rd Gen?
The Similarities: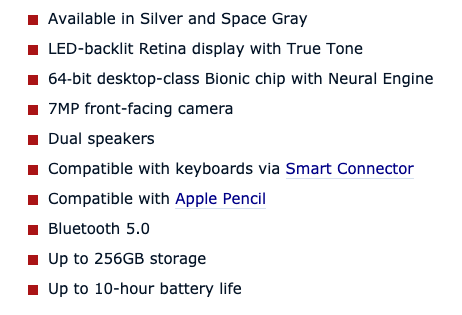 The Differences: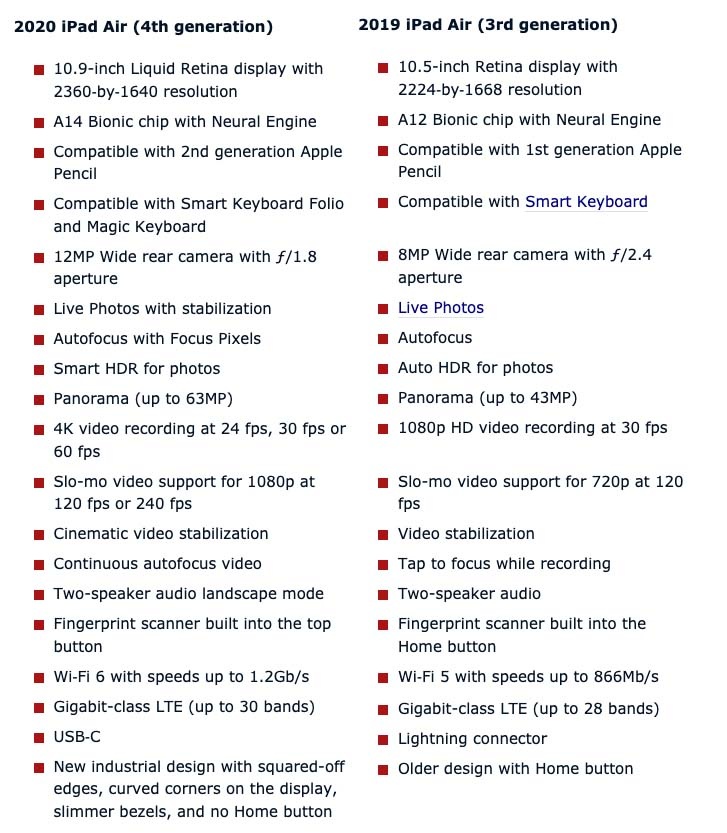 The ‌iPad Air‌ 4 improves on the ‌iPad Air‌ 3 in almost every area and is a major update.
Magic Keyboard connectivity and USB-C make the ‌iPad Air‌ 4 a powerful productivity machine and a viable laptop-replacement. With the latest A14 chip, larger display, industrial design, the 2020 ‌iPad Air‌ will be the go-to choice for most ‌iPad‌ customers.
The overall effect of the plethora of improvements to the 2020 ‌iPad Air‌ is that it is considerably more future-proof, and will likely be equally as compelling in years to come.