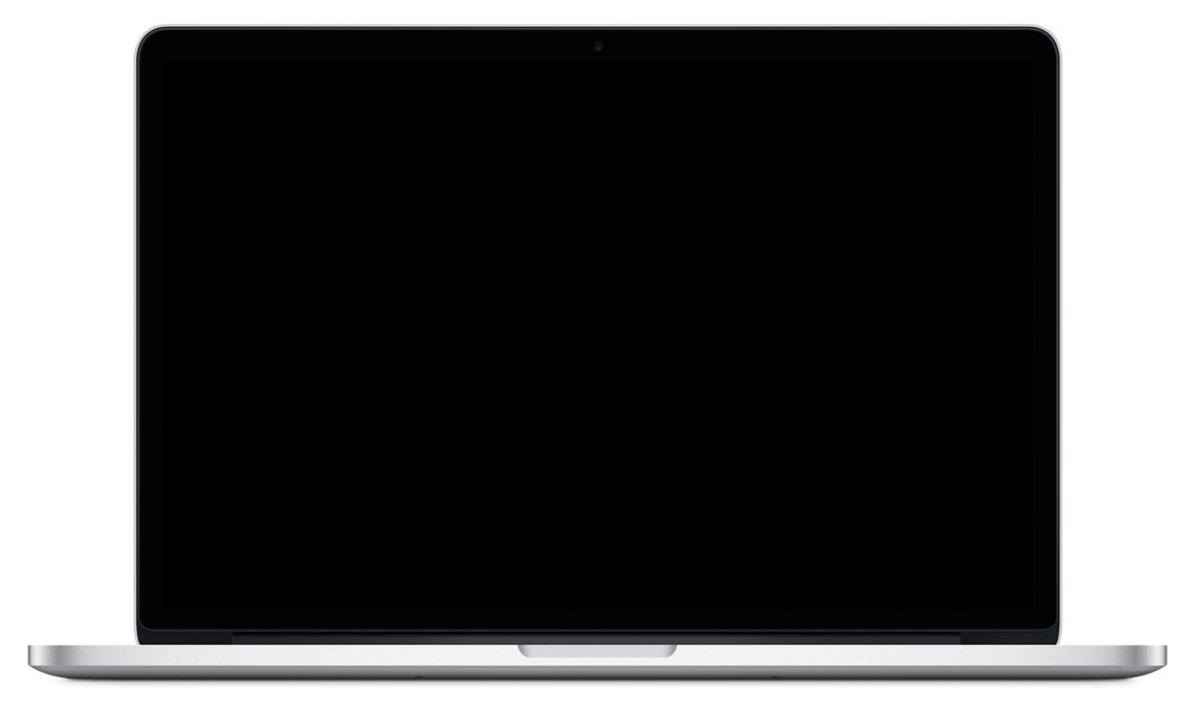 It appears that while trying to update to Big Sur, users on MacBook Pros from late 2013 and mid-2014 are getting stuck on black screens. However, some users reported the same issue occurring on newer Macs from 2015 and even a 27-inch 2019 iMac.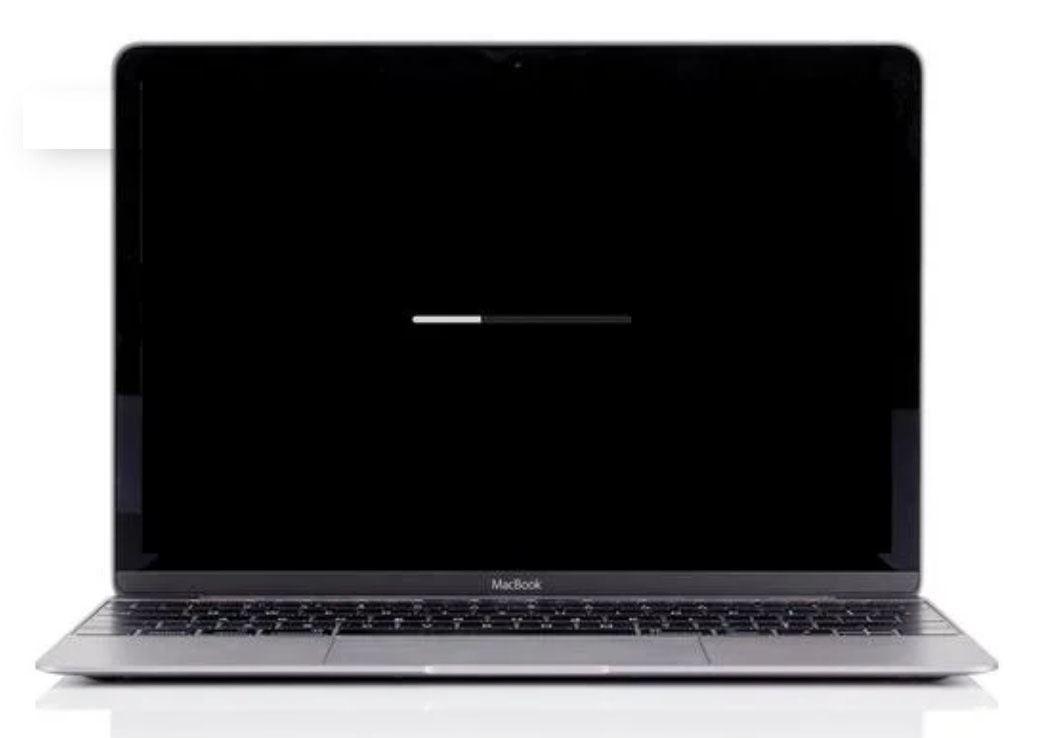 Others noted that while the Apple logo and progress bars would appear, the bar itself wouldn't move for hours. The troubling bit was that after forcing restarts, many users were left with Macs that wouldn't reboot or reset, with NVRAM, SMC, safe mode, and internet recovery inaccessible.

While some users reported they were eventually able to successfully restore their machines, several others reported no such luck.
If you have been hit by this issue, your best bet is to contact Apple for help, and the company has apparently advised at least some of these affected folks to bring their laptop in for servicing (as mentioned above).
Whatever the root issue is here, hopefully, Apple is investigating and will tackle any potential issues with Big Sur and older portables.
If you're thinking about updating, it may be wise to give it a few weeks while the bugs are worked out. 
If you don't want to wait, it is recommended you backup your computer before updating.